Our Funeral Directors in County Durham and Cleveland
At Meynell & Mason Funeral Directors, we are here to support local families with arranging meaningful funeral services for loved ones.
Find Funeral Directors
Serving local families in County Durham & Cleveland
At Meynell & Mason Funeral Directors, we understand how difficult it can be when someone dies. The loss of a friend or family member can bring back a lot of forgotten memories and heavy emotions, which can be overwhelming. There will be a lot to think about and to be discussed, and this is where the support of professional and experienced Funeral Directors can be of great value. We hope to bring comfort to local families during a difficult time, by making you feel welcome at our funeral homes and providing a quality service which meets your wishes. Our funeral homes have been supporting the local families of County Durham and Cleveland for many years, by providing clear guidance and support when they need us the most. We currently have four Durham funeral homes, which you can find in Darlington, Wingate, Hartlepool and Newton Aycliffe.
Call us today on 01429 862021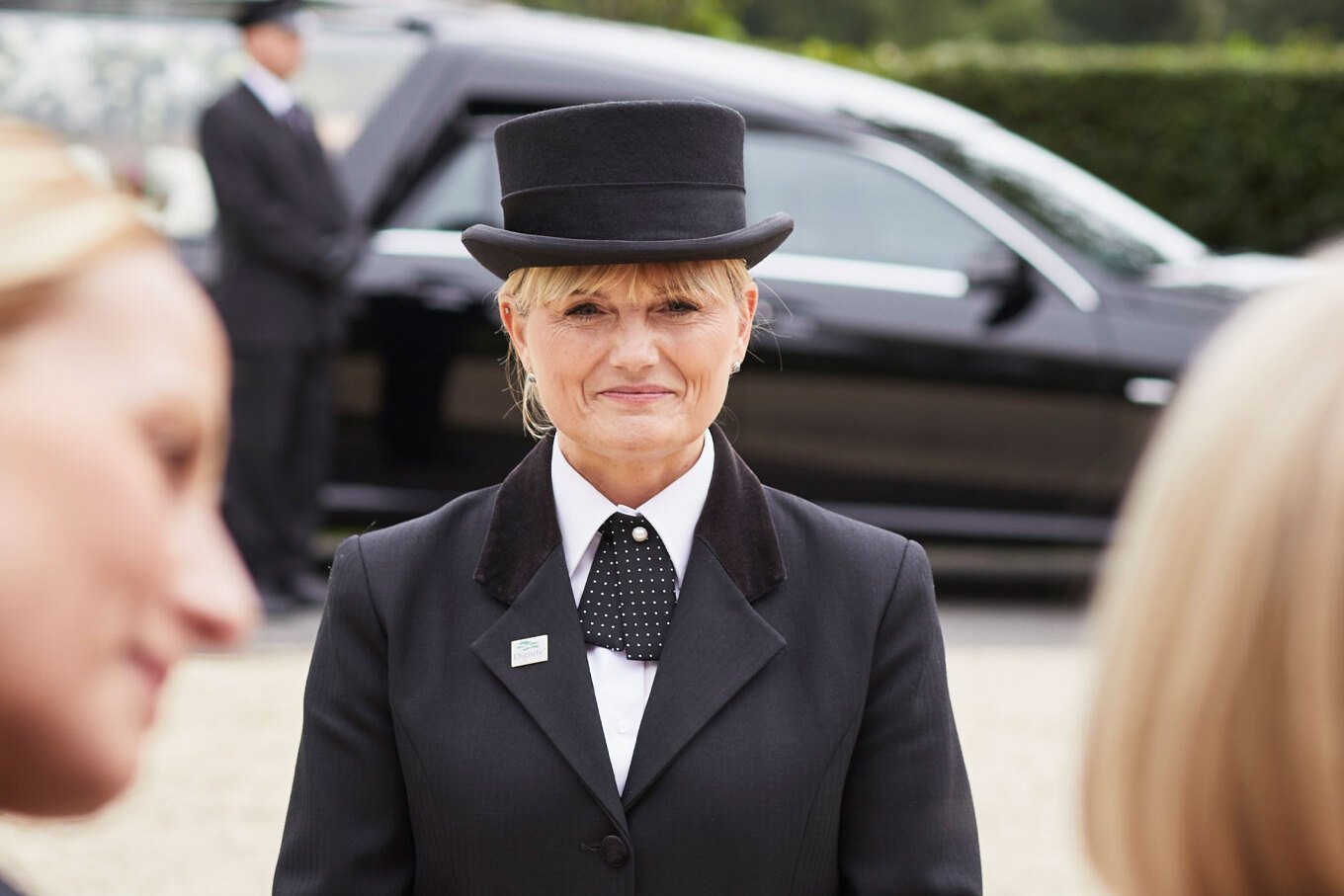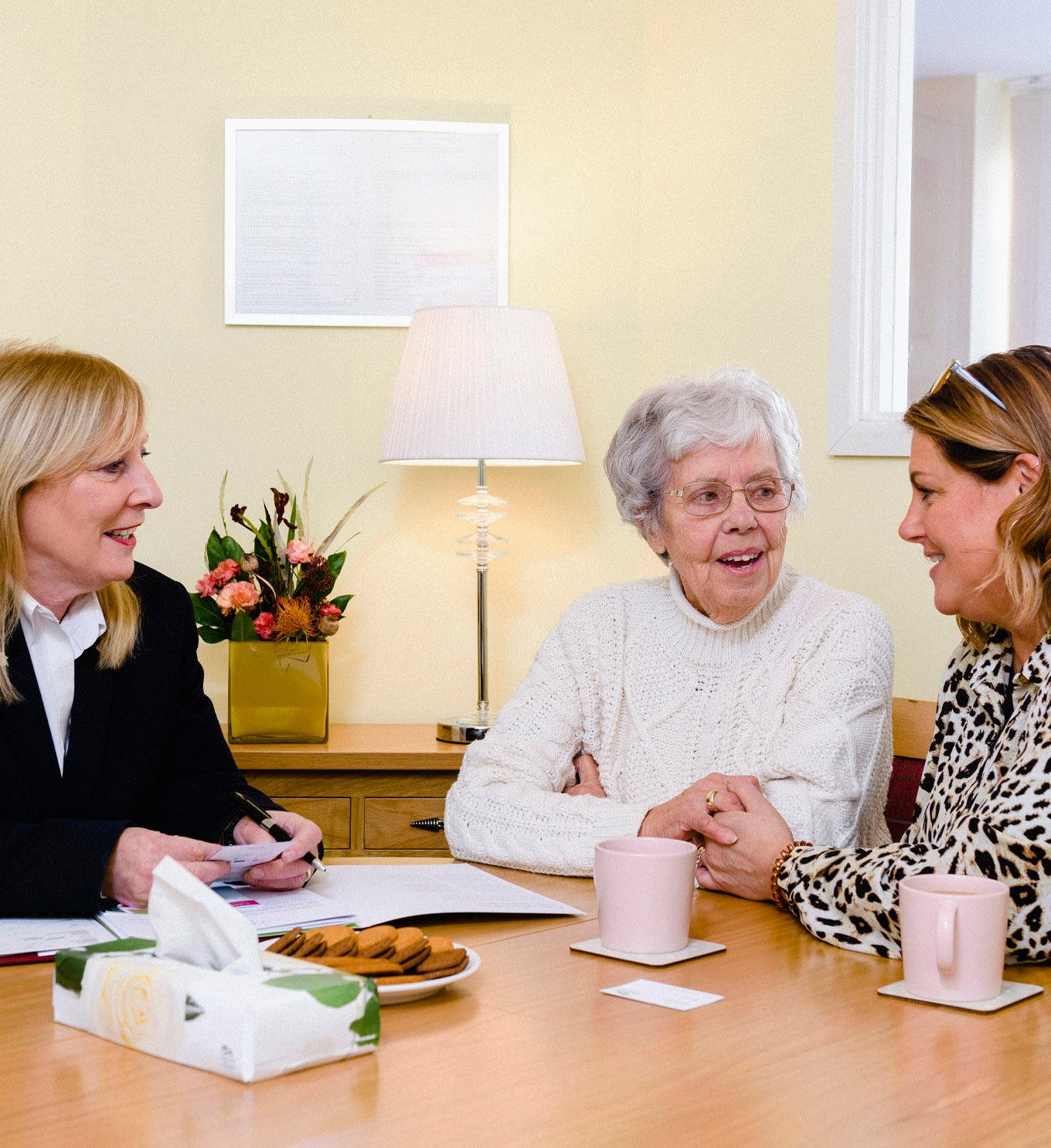 Have your funeral wishes fulfilled by local professionals
Allow our family to care for yours with high standards of funeral care
When a loved one passes, it can be a lot to process for you, your family and close friends. It's a time for reminiscing and healing, while preparing yourself to say farewell one last time. When arranging a funeral, our teams at Meynell & Mason Funeral Directors Durham and Cleveland, we will listen to your wishes so that we can plan a meaningful service for your loved one, which honours their life with respect and dignity. We understand that you may have feelings of uncertainty during this time, which we hope to ease by providing guidance when you need it and a level of service which makes you feel reassured and cared for.
Call us today on 01429 862021
Our Services
With three packages available, we will be able to arrange the funeral you have in mind for your loved one.   If you're looking for a traditional or contemporary funeral with a service, you should consider our Attended Funeral. If you want us to arrange a simple cremation without mourners present, our Unattended Funeral may better suit your needs.